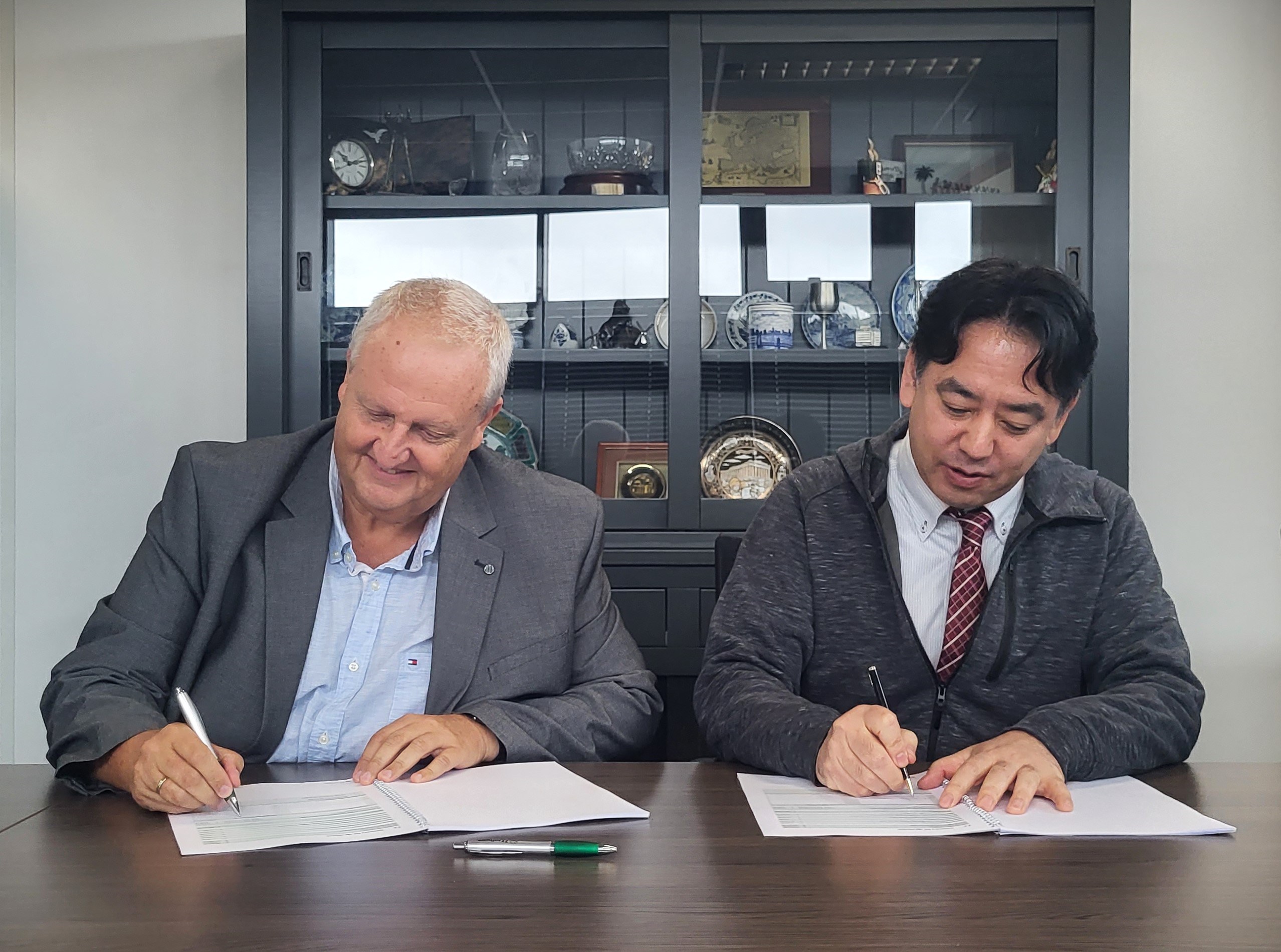 New 7T software customer!
On August 2, 2023, Mr. Yoshi Saito, managing director of Fuji Trading (Marine) BV and Mr. Cor Lindeboom, general manager of 7T software signed the agreement.
Fuji Trading (Marine) BV in Rotterdam, is a branch of Fuji Trading Co., Ltd. Group, a world leader in marine supply (stores, provisions and spare parts) and marine engineering, consisting of a worldwide network of offices and subsidiaries. Established in 15 countries with 21 offices and 5 subsidiaries.
The Fuji Trading (Marine) branch in Rotterdam will work with 7T ERP and a wide range of 7T software automation solutions. Together we are committed to improving furter more the efficiency of business processes and the effectiveness of business operations.
We are excited for the future of this partnership and can't wait to be working together with Fuji Trading Marine Rotterdam.